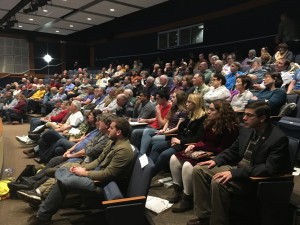 Membership to the NJBA (the state organization) is included with your membership to the Northeast New Jersey Beekeepers Association, a non-profit organization. In addition to the monthly Northeast chapter newsletter, members receive a newsletter from the state organization six times a year and reduced subscription rates for "American Bee Journal" and "Bee Culture". If you have an email address, you can receive informative emails from the state website concerning lectures, classes, state meetings, swarms, queens, nucs and packages. Members in good standing are also encouraged to enter our annual honey show, and be listed on the product page or on the swarm collector page.
NJBA dues (based on the calendar year) are:
Junior (under 18) membership $8.00
Regular membership (Individual/Family) $25.00
Branch Only $8.00
The branches of the NJBA are loosely tied to geographic areas. However, you do not need to live in Northeast NJ to belong to the Northeast NJ branch. You're welcome to attend meetings prior to joining.
To join, download and complete the NJBA Membership Form and mail in to the branch treasurer, Bob Jenkins, 314 Graydon Terrace, Ridgewood, NJ 07450.
If you have any questions about membership, please send an email to Bob here.