Our goal is to see EVERY NJ Municipality become a Bee City USA!
Bee City USA aims to protect pollinators by:
Raise awareness
Enhance habitats
Celebrate achievements
Institutionalize a community's commitment to establishing and maintaining healthy pollinator habitats within its boundaries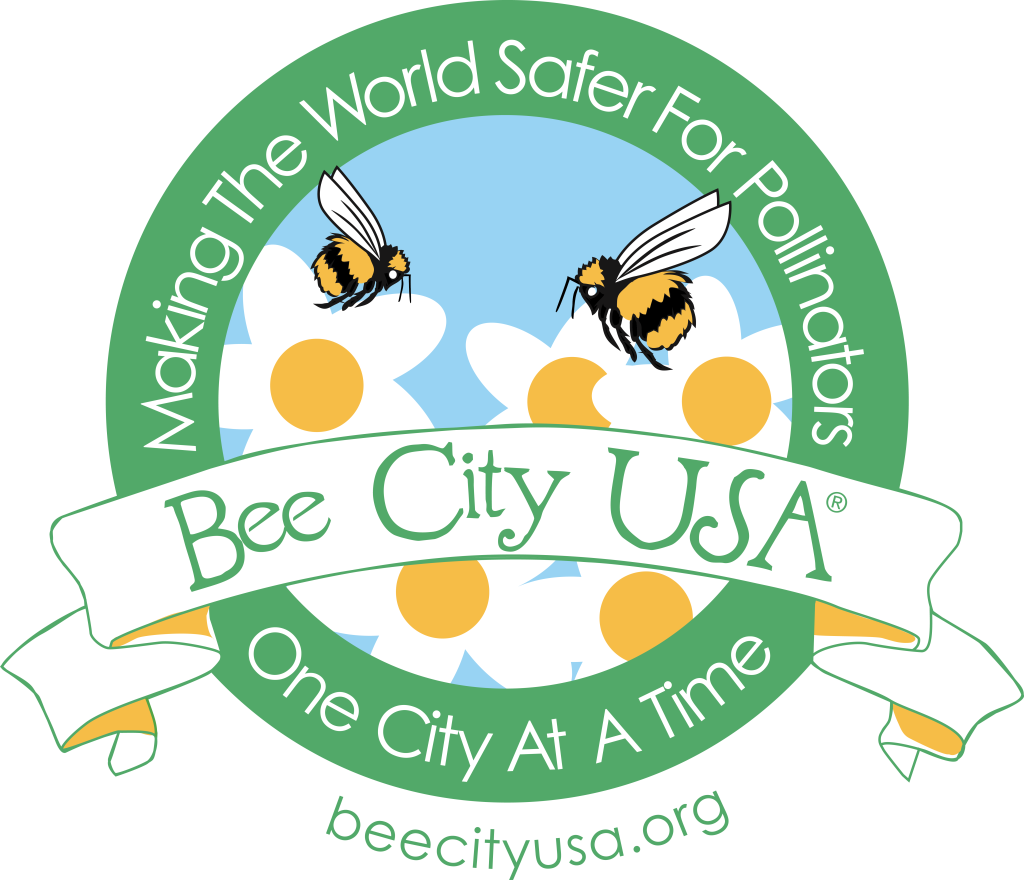 If you are interested in getting YOUR TOWN designated a Bee City USA, click here to get started.  Also, please reach out to Frank Mortimer for guidance.